Promotional Products
LASTING IMPRESSIONS START HERE
PROMOTIONS THAT MORE THAN JUST BREAK THE ICE!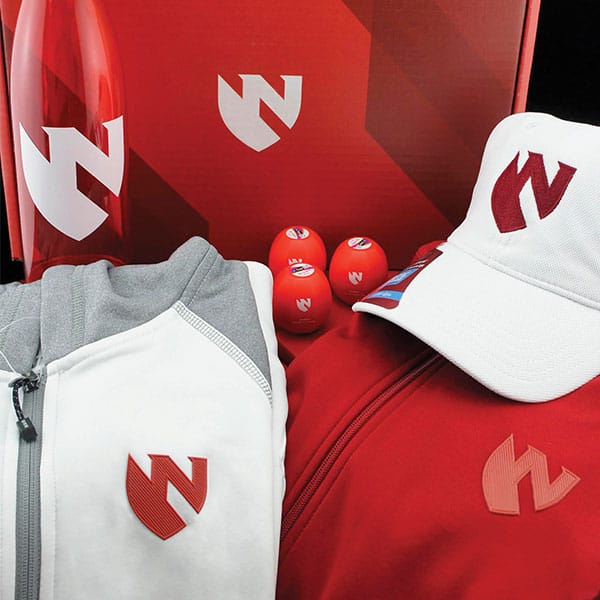 AN INVESTMENT IN YOUR BRAND
For your branded merchandise and promotional products to deliver greater returns, you need a provider who does more than just apply a logo to a surface. With Identity Marketing Group your promo item delivers an impression that will not disappear like a radio or TV ad. These impressions are the ultimate complement to what we do as marketers.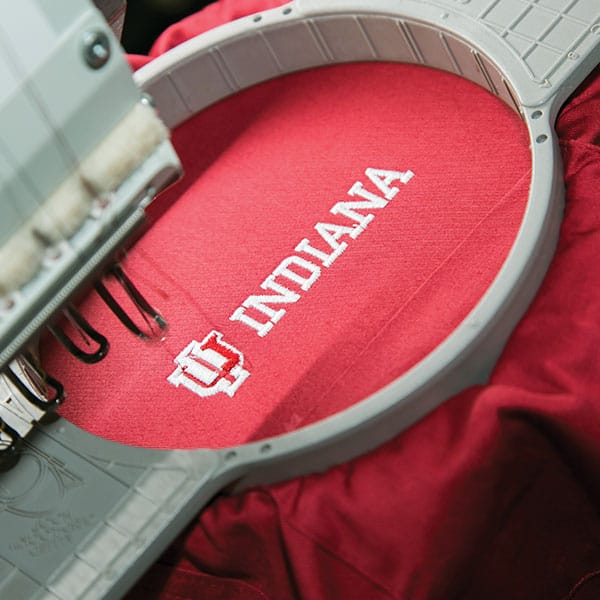 A SAFE SOLUTION
Our primary objective is to make you look amazing. By providing products that are safe for your customer and the environment, we deliver a win-win solution. We source our products carefully, working only with factories that have tested their products for lead and other harmful materials. Just ask and we will provide the safety testing details on any products that interest you.
Get in Touch
Have questions or need ideas for your company? Contact us and we'll be happy to help!